A Special Message from Our Executive Director
11.28.2016 by Ryan Libel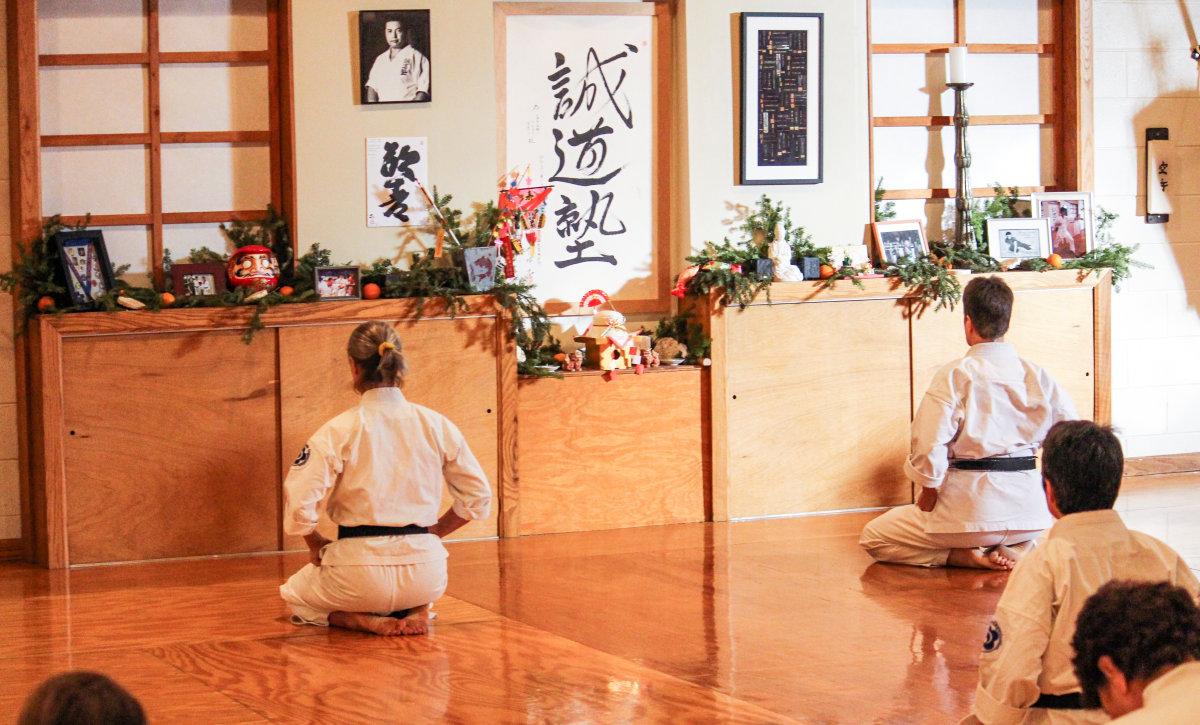 Thank you for being a part of the Thousand Waves community. I know that recent events have left many of us feeling uncertain, frightened, and even a little hopeless. But as we enter a season that celebrates gratitude, generosity, and new beginnings, we can all be proud of the fact that Thousand Waves is here offering quality programs that counter the forces that divide us.
Over the past couple of weeks, many members have told us that they have appreciated the constancy of our presence, of their martial practice, and of our community's work toward violence prevention – I know the work and practice have been sources of refuge and hope for me. In an effort to help process the hurt and vulnerability many are feeling, we just held a community discussion and screening of the film Soundtrack for a Revolution. The film was a beautiful reminder to our assembled group of the overwhelming adversity faced by those nonviolently fighting for civil rights, of their sacrifices, and of their ultimate successes.

But at the same time, much work remains to be done. Since November 8, we've been receiving a constant stream of inquiries about self-defense programs from a variety of constituencies who are feeling under siege. Of course we're responding to those requests as best we can, and will provide scholarship assistance to groups who can't afford our program fees – just like we always do with all our programs. We've also added a free community self-defense workshop to our calendar on December 10 that will have a special focus on allying and intervening on behalf of victims of identity-based violence.
Current events are really bringing into focus many of our deepest principles at Thousand Waves, though our work is relevant regardless of the political climate or the time of year. In the realm of the martial arts, our children learn a code of ethics that insists we be strong in body, kind in heart, and respectful of others. Training adults see in our partnerships the strengths and weaknesses that we all share, reinforcing the ties that bind us as humans, stoking compassion and pushing us all to be our best.
This is our last Kiai! Newsletter of the year, and as with other non-profit organizations, it's our custom to remind our community during this season of giving that we cannot do our work without your financial support. I hope you will take a moment now to consider what Thousand Waves means to you, and to make a generous gift that will carry our work forward into 2016.
At Thousand Waves, we are proud to make our community a welcoming place for all as we work toward our mission of fostering fitness, healing, empowerment and peacemaking. Thanks again for your support and partnership as we all strive with patience to be the change we'd like to see in our world.
Ryan Libel
Executive Director