Introducing our 2017-2019 Strategic Plan
3.31.2017 by Ryan Libel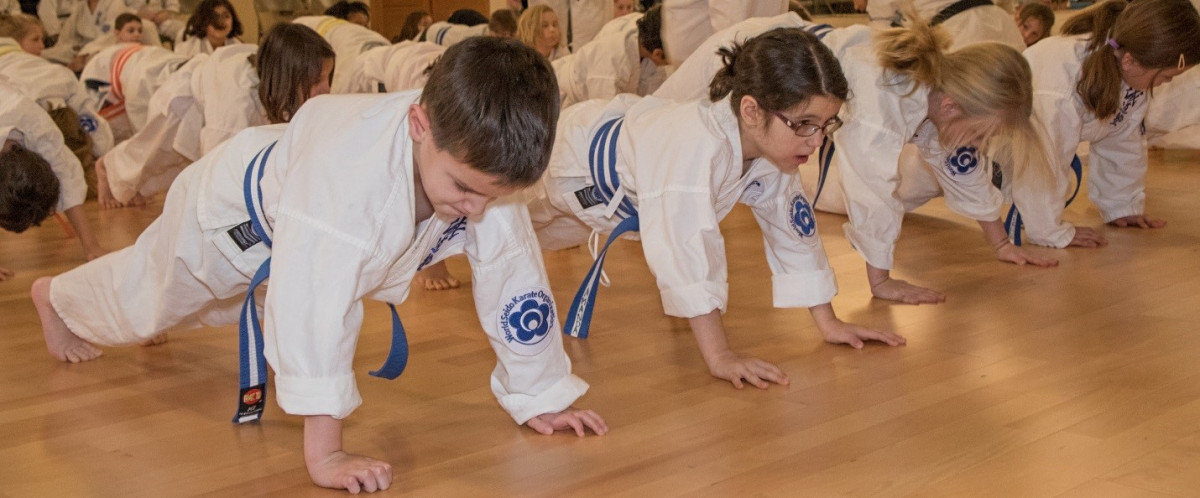 The Thousand Waves Board of Directors and I are pleased to have adopted a strategic plan for the organization that will guide us from 2017-2019.  Our strategic planning committee began its work in the middle of last year, evaluating our outcomes from the 2014-2016 plan and developing new goal areas. The board approved the plan at its last meeting.  It has a dual focus: maintaining Thousand Waves' strong foundation and positively impacting the community.
The foundational part of the plan includes nurturing leadership for our karate program and continuing to provide scholarships for all who need them.  We will also focus on communicating the depth and importance of our far-reaching work to our members and other constituents in an effort to continue to inspire your generosity.  Since much of the work we do is only possible due to the support of charitable contributions, it's vital to prioritize the growth of those funds.
In addition to the many ways our existing programs positively impact communities, our new plan focuses on growing the capacity of our Violence Prevention & Self-Defense program to work with partner organizations across the city.  We want to increase our ability to do the kind of programs that benefit participants most.  An emerging body of social science indicates that our types of programs have the greatest impact when they are delivered in multiple sessions over time.  Developing the organizational relationships required to do longer-term programming takes time and resources, as does training the instructors needed to carry out the work.  The capacity-building work is already underway, as VP & SD program head Amy Jones is hard at work training a cohort of seven new instructors!
Thank you for being a part of the Thousand Waves community.  It continues to be an honor to work with our organization's board and staff leadership, all of whom are deeply committed to doing what it takes to ensure Thousand Waves' ongoing success.
Senpai Ryan Libel is the Executive Director of Thousand Waves, and a 3rd Degree Black Belt.