Spirit Challenge a Huge Success
6.9.2017 by Thousand Waves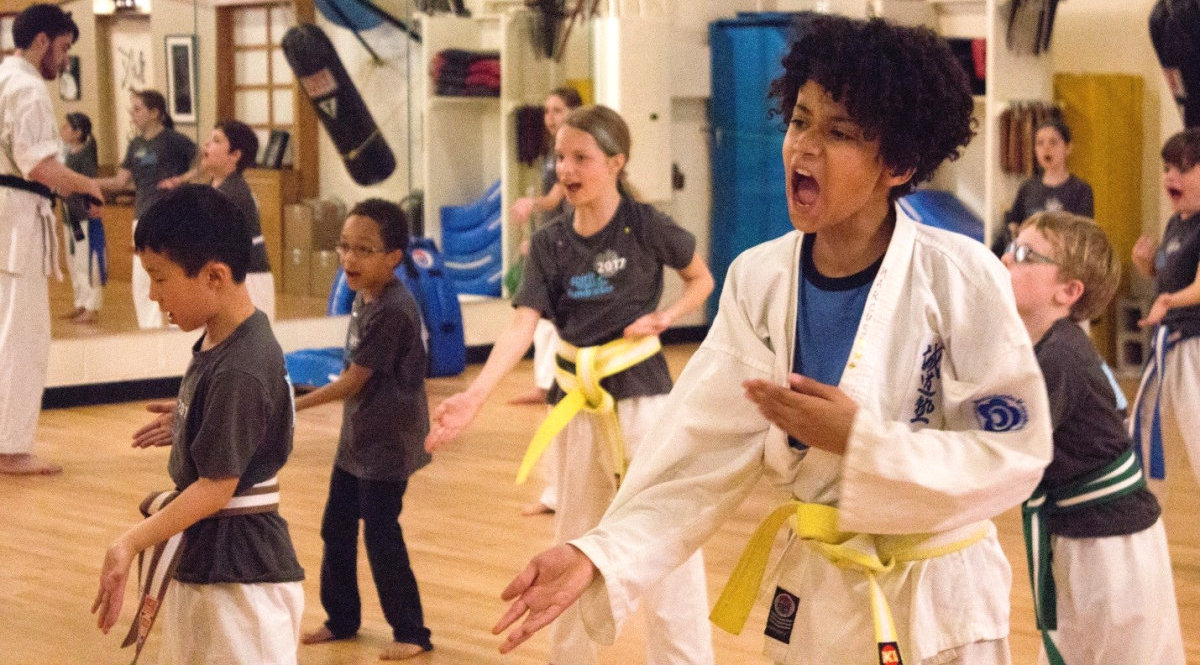 We are thrilled to report that our annual fundraising event – Spirit Challenge 2017 – was a success in every way! More members and families than ever before supported our mission driven work by raising funds for our organization – 227 households participated. Together, we raised over $129,000, surpassing our $125,000 goal. Thank you!
Read on for details and to view photos.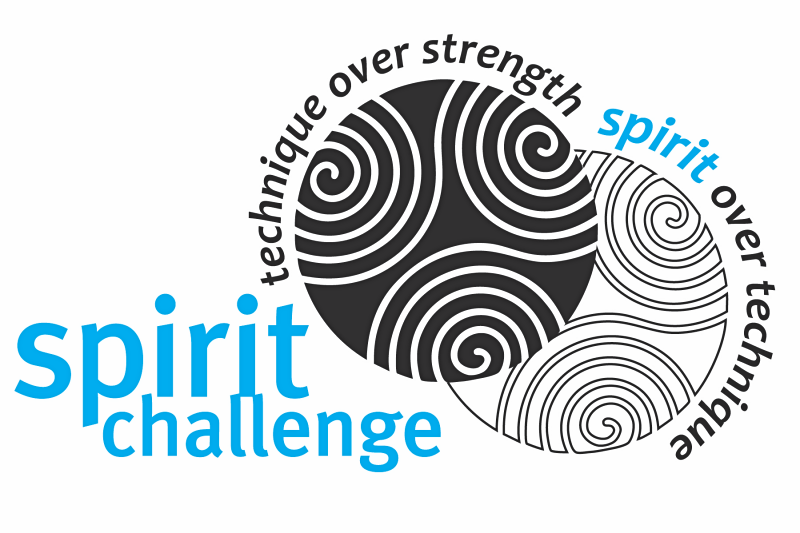 Fundraisers were rewarded with a week of Challenge events from May 1 – 6.  During the events, many students broke their first boards, some sparred for endurance, and others tested their fitness limits.  Sei Shihan Nancy provided her first yoga class and Jun Shihan Sarah brought us curricular material from Kajukenbo, her first martial art, including Nunchaku and Punch Attack Defenses. Sensei Katherine, Sensei Tom, Sensei Alan, Senpai Jordan, Senpai Sam, and Senpai Tabitha also led events.  Other rewards for fundraisers included a carnival party for our youngest members, sleepovers for our youth and teen members, and an unbelievable dinner party for those bringing in $1250+.
A special thanks to the many volunteers – from adult members to board members to parents – who came together to make the event a success.  Thousand Waves is so fortunate to have such a supportive community; we would not be the organization we are without your dedicated support.
Finally, we hope you will join us in thanking our Spirit Challenge sponsors by considering them as you seek services of the type they offer.
Visit the Thousand Waves Facebook album page to view more photos of the Spirit Challenge events.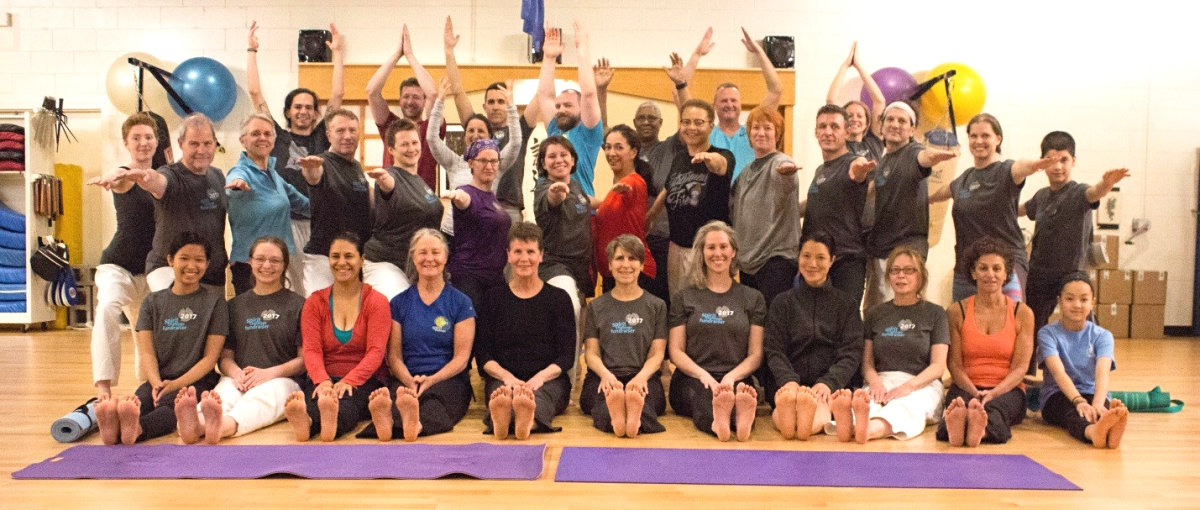 Photos by, in order of appearance: Vaughn Bullock, Katherine Nichols, Mark Hubert, Cindy Leagler, Mark Hubert, Maria Paz-Shariff, Jo-Ann Finkelstein, Marti Mendoza-Schommer, Cyrus Sethna, Tim Goodall, Vaughn Bullock, Rowan McIntyre. Thank you to all the Spirit Challenge photographers!